Lecture Reports
Below you will find reports from our lectures. Either click the title to view the report online or download a copy by clicking on the file name next to 'Download report'. Use the search box on this page to find a particular report.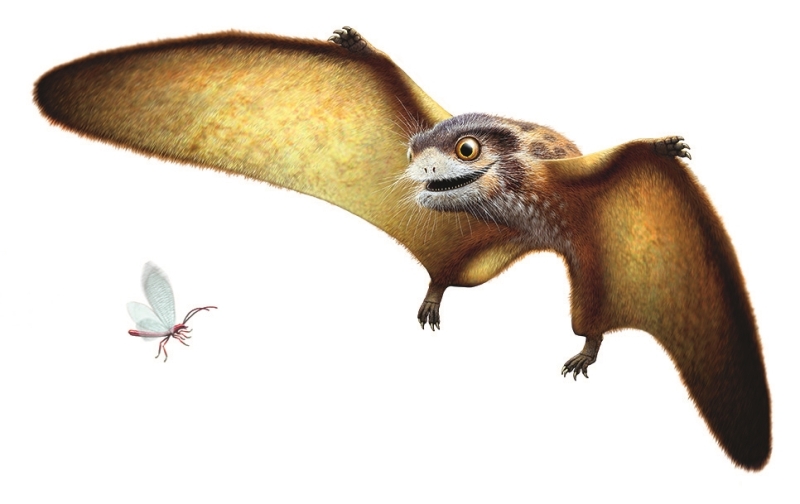 Professor Michael J. Benton discusses the scientific analysis behind the discovery of the colours of many species of dinosaur, showing what they looked like and how we know.
Category: Lecture Reports
Date:

Wednesday, 9 Feb 2022

Professor Michael J. Benton

Professor of Vertebrate Palaeontology, University of Bristol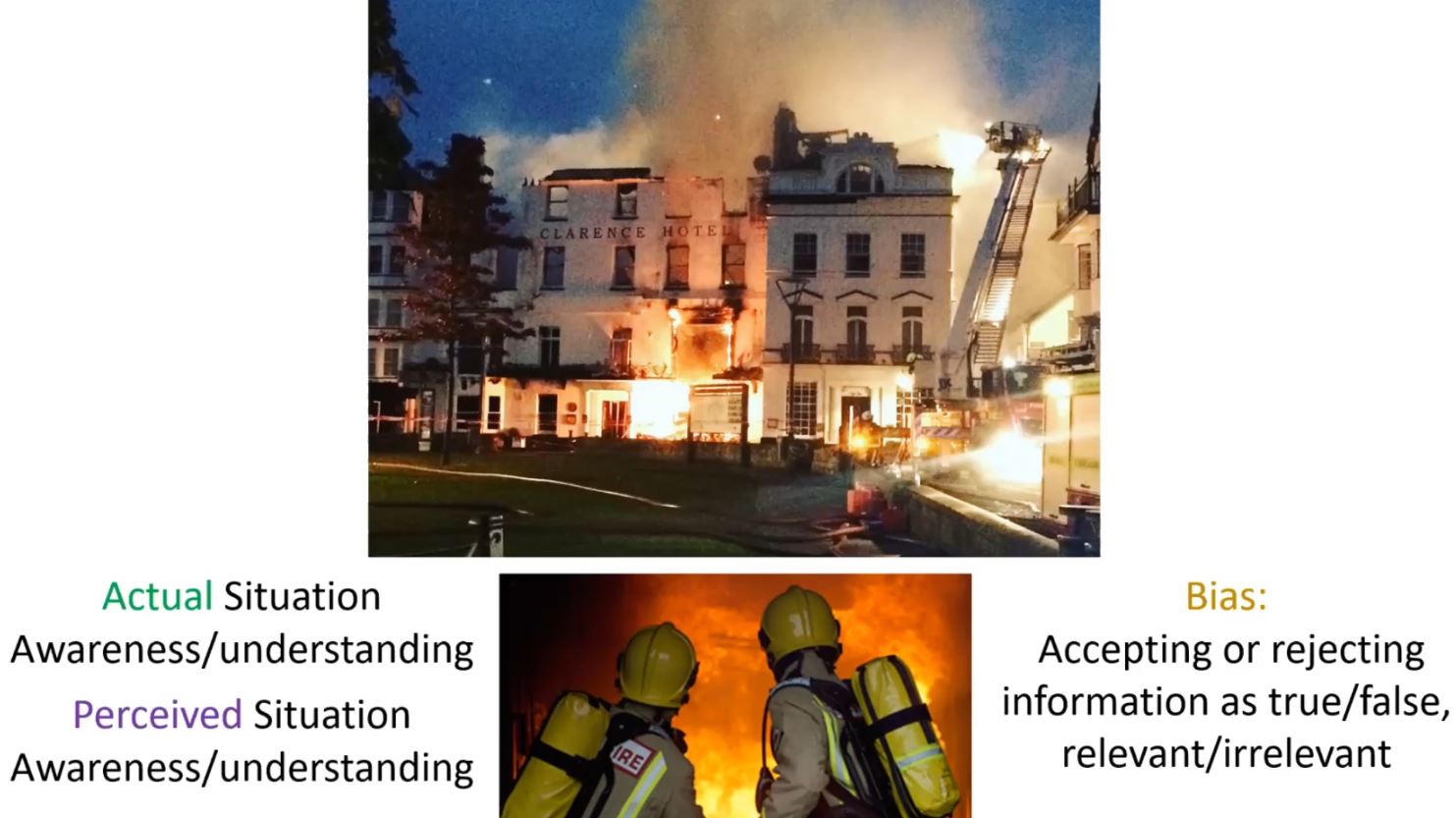 Professor Edgar examines some disasters, digs down into the details of the causes, and formulates guidelines to help minimise such risks in future dangerous situations.
Category: Lecture Reports
Date:

Wednesday, 12 Jan 2022

Professor Graham Edgar

University of Gloucestershire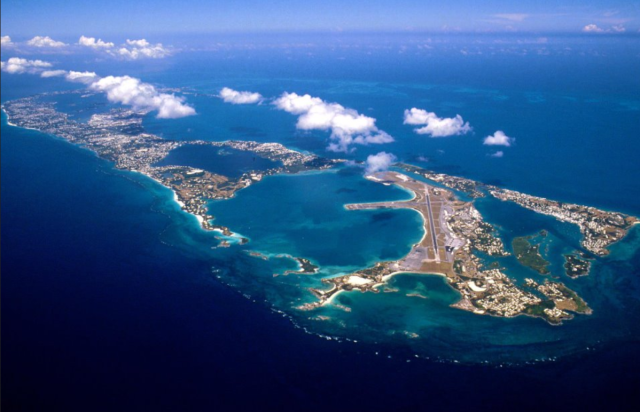 Jim describes his time in Bermuda working to provide drinkinng water to the community, explaining the practical challenges and his solutions.
The video will be available shortly.
Category: Lecture Reports
Date:

Wednesday, 8 Dec 2021

Jim Thomson MSc DIC (Imperial), MSc (Birmingham)

CSTS Member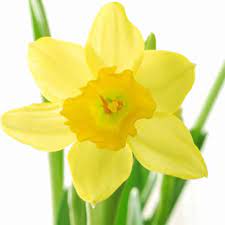 Dr. Caggiano described the chemical weapons used by some plants to protect themselves from attack by insects, and how those chemicals can be used to find new treatments for cancers.
Sadly the video of this talk is not available.
Category: Lecture Reports
Date:

Wednesday, 10 Nov 2021

Dr Lorenzo Caggiano

Senior Lecturer, Department of Pharmacy & Pharmacology, Bath University