Lecture Reports
Below you will find reports from our lectures. Either click the title to view the report online or download a copy by clicking on the file name next to 'Download report'. Use the search box on this page to find a particular report.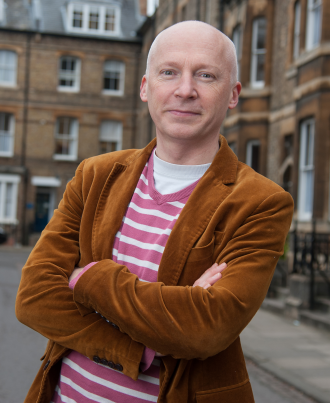 Professor du Sautoy uncovers some of the pitfalls in our thinking processes, and offers some strategies to help us make better decisions.
Category: Lecture Reports
Date:

Wednesday, 13 Oct 2021

Professor Marcus du Sautoy OBE FRS

Charles Simonyi Professor for the Public Understanding of Science and Professor of Mathematics, Oxford University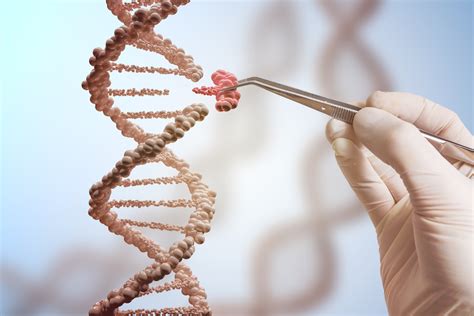 Joss outlines the complex topic of DNA manipulation using CRISPR and cas-9, and shows how it could be used to create new weaponns against bacteria.
Category: Lecture Reports
Date:

Wednesday, 8 Sep 2021

Joss Lazenby BSc

University of Reading · School of Biological Sciences
Robert shares his painstaking work to understand the computer's construction and capability, and shows how it saved the mission from disaster.
Category: Lecture Reports
Date:

Wednesday, 9 Jun 2021

Robert Willis, Software Engineer

Cisco, Harpenden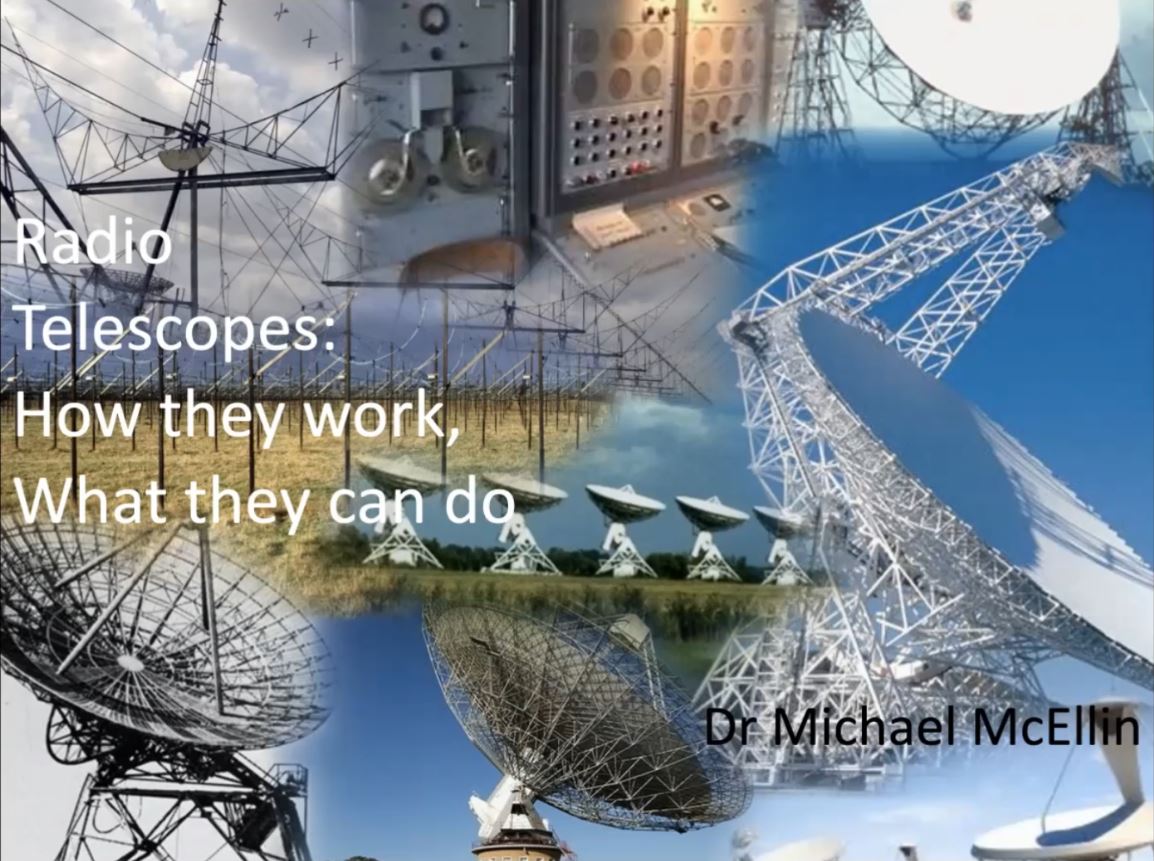 A preliminary talk presented to the Cirencester Science & Technology Society committee by Dr. Michael McEllin on the development and principles of radio telescopes, focusing on the technology and engineering behind the amazing discoveries of how the Universe works.
Category: Lecture Reports
Date:

Wednesday, 9 Sep 2020

Dr. Michael McEllin

CSTS Member