Lecture Reports
Below you will find reports from our lectures. Either click the title to view the report online or download a copy by clicking on the file name next to 'Download report'. Use the search box on this page to find a particular report.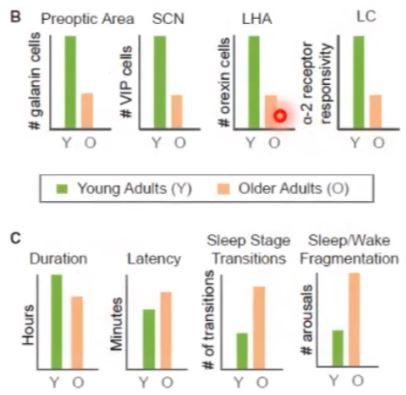 Gareth explains the evidence and mechanisms of the Circadian cycles and their effects, and examines the processes involved at different ages.
Category: Lecture Reports
Date:

Saturday, 11 Jun 2022

Gareth Banks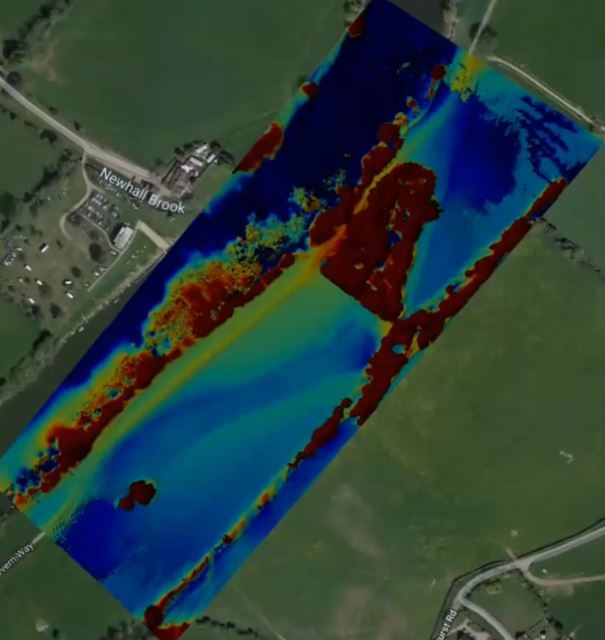 A talk presented by Professor Mark Horton of the Royal Agricultural University, about the use of drones and aerial photography in archaeology.
Category: Lecture Reports
Date:

Wednesday, 11 May 2022

Professor Mark Horton

Royal Agricultural University
The talk describes the discovery and examination of the skull and skeleton, and discussion of its origin and pathology.
With introduction by Barbara Brockway, member of the CSTS.
Category: Lecture Reports
Date:

Wednesday, 20 Apr 2022

Linda Ainscough MSc. ChFA, Chartered Forensic Anthropologist.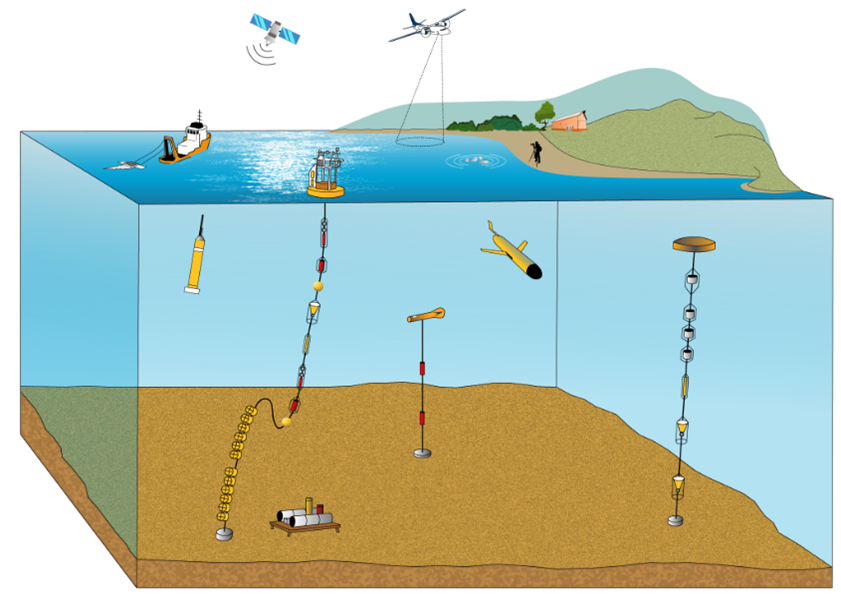 A talk delivered to the Cirencester Science & Technology Society by Professor Andy Cundy, on 6th March 2022.
This describes the problem of plastic waste large to microscopic in the oceans, and examines the steps necessary to resolve it.
Category: Lecture Reports
Date:

Tuesday, 8 Mar 2022

Professor Andy Cundy

Southampton University