Lecture Reports
Below you will find reports from our lectures. Either click the title to view the report online or download a copy by clicking on the file name next to 'Download report'. Use the search box on this page to find a particular report.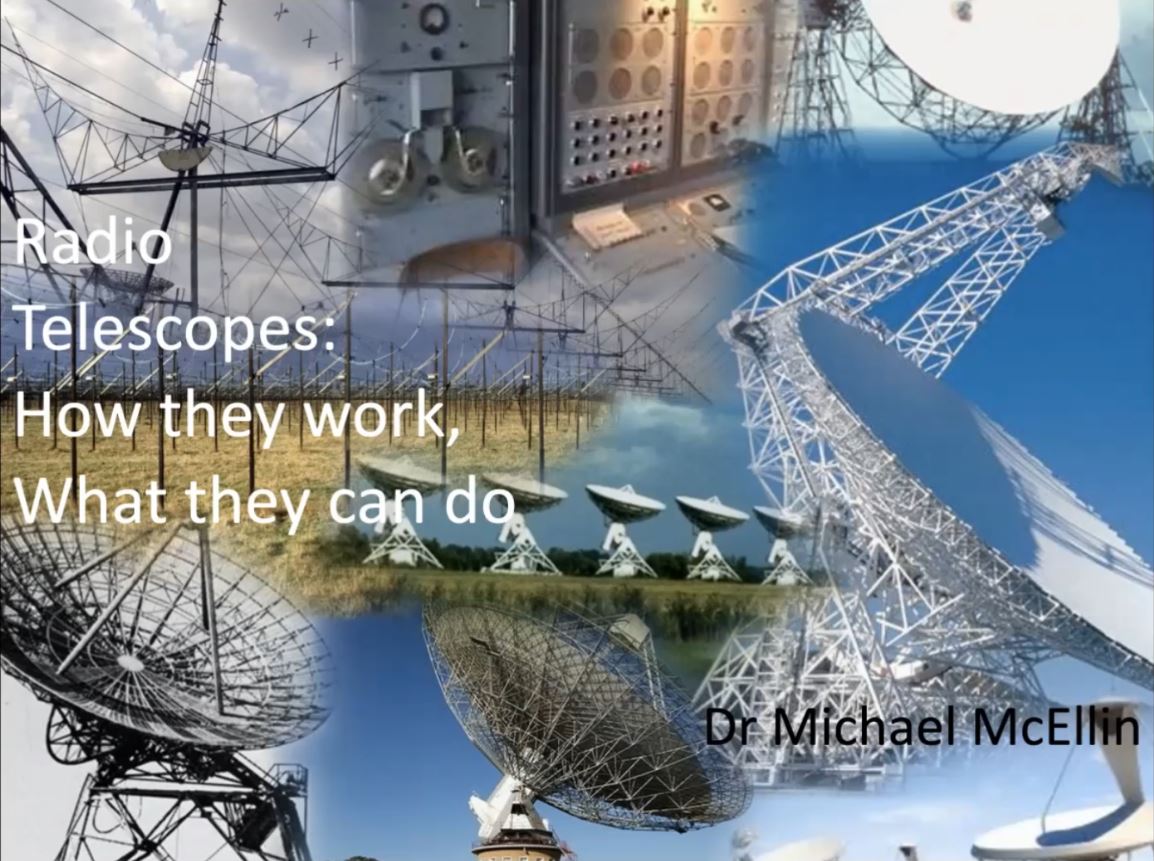 A preliminary talk presented to the Cirencester Science & Technology Society committee by Dr. Michael McEllin on the development and principles of radio telescopes, focusing on the technology and engineering behind the amazing discoveries of how the Universe works.
Category: Lecture Reports
Date:

Wednesday, 9 Sep 2020

Dr. Michael McEllin

CSTS Member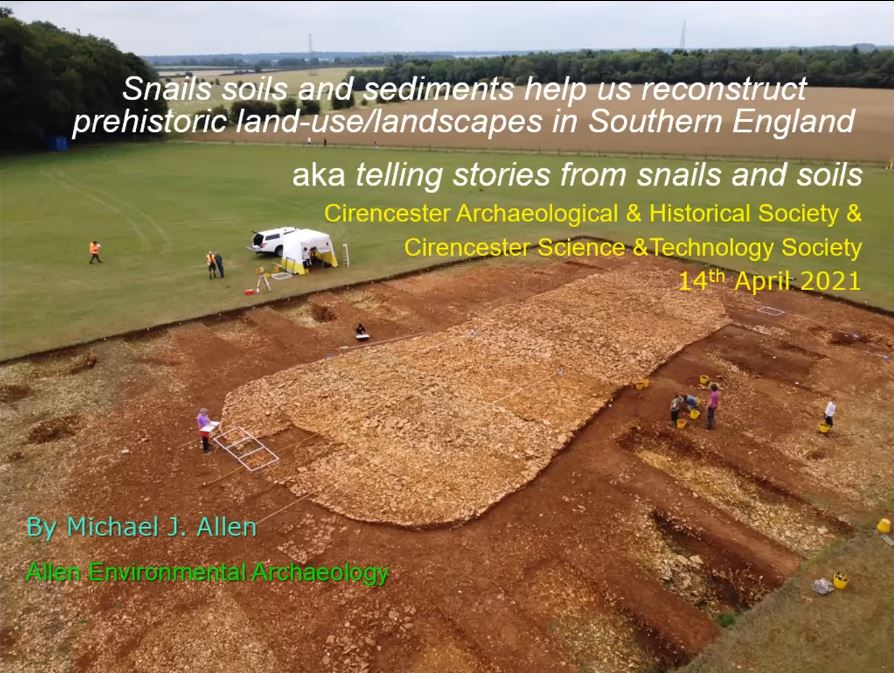 A talk for the Cirencester Science & Technology Society presented by Dr. Mike Allen, Archaeologist, Bournemouth University (joint lecture with Cirencester Archaeological and Historical Society)
Dr. Allen explains the role of an environmental archaeologist in discovering the lives and cultures of prehistoric people by studying the soils and creatures that are in them.
Category: Lecture Reports
Date:

Wednesday, 14 Apr 2021

Dr. Mike Allen, Archaeologist

Bournemouth University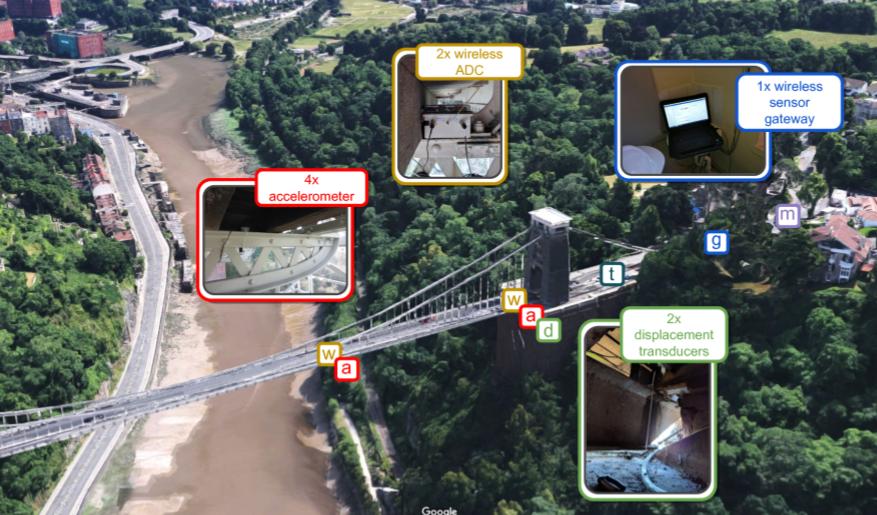 Category: Lecture Reports
Date:

Wednesday, 10 Feb 2021